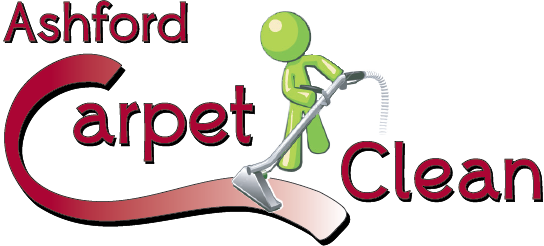 Upholstery Cleaning
Your satisfaction is guaranteed!
Proudly providing professional quality upholstery cleaning.  See what a deep cleaning of your upholstered furniture can do for the look and feel of your home or office.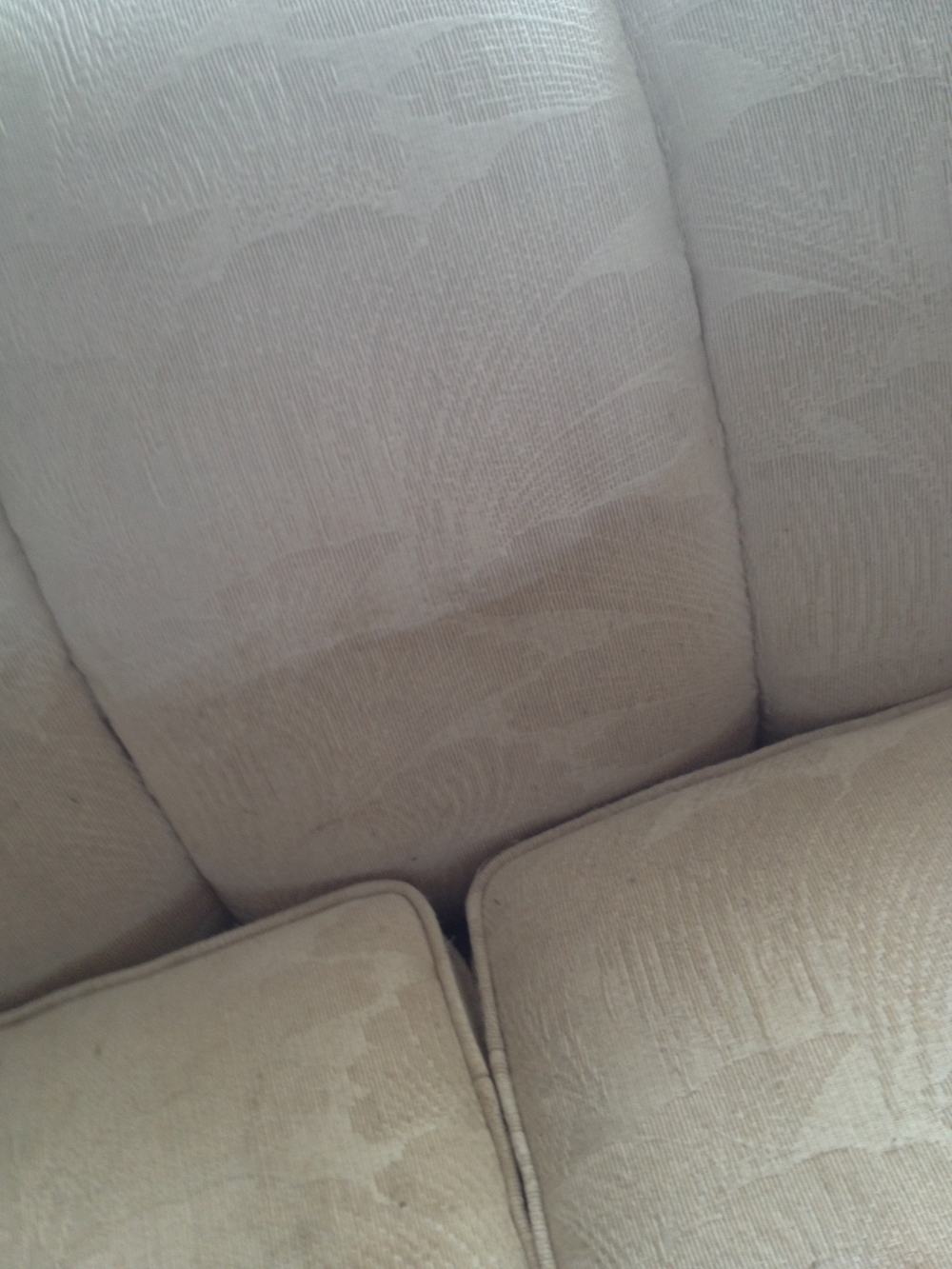 Let us Refresh and Sanitize your upholstered furniture!
Our professional cleaning system provides a deep cleaning of your upholstered furniture that includes cushion inspection and pre-treatment for stain removal when needed.
Some of the benefits the Professional Upholstery Cleaning by Ashford Carpet Clean Provides:
Deep Clean to sanitize.
Deep Clean to refresh.
Restore furnitures' appearance.
Extend the life of your upholstered furniture!
Save money on buying replacement furniture!
Clean done right – Satisfaction Guaranteed!
Quiet Clean by Ashford Carpet Clean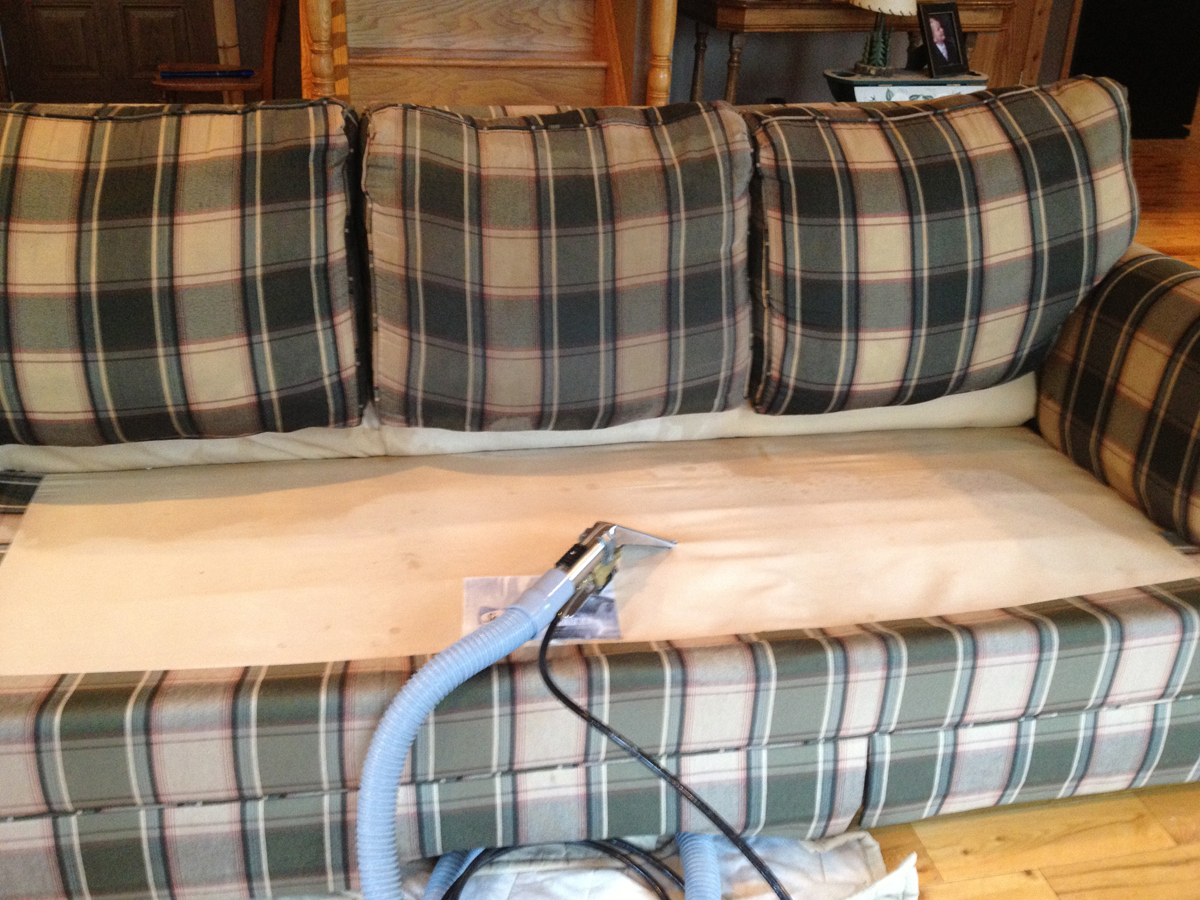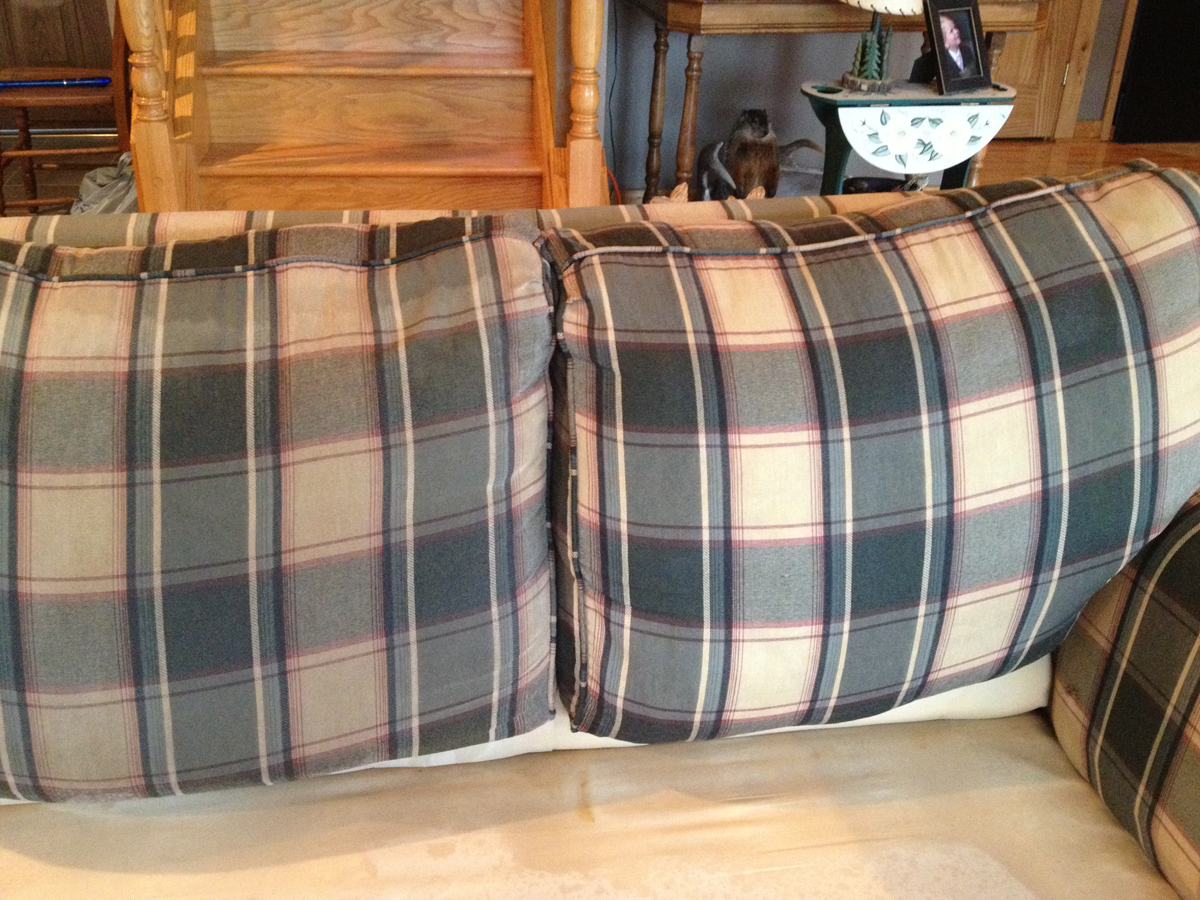 Renew Your furniture's appearance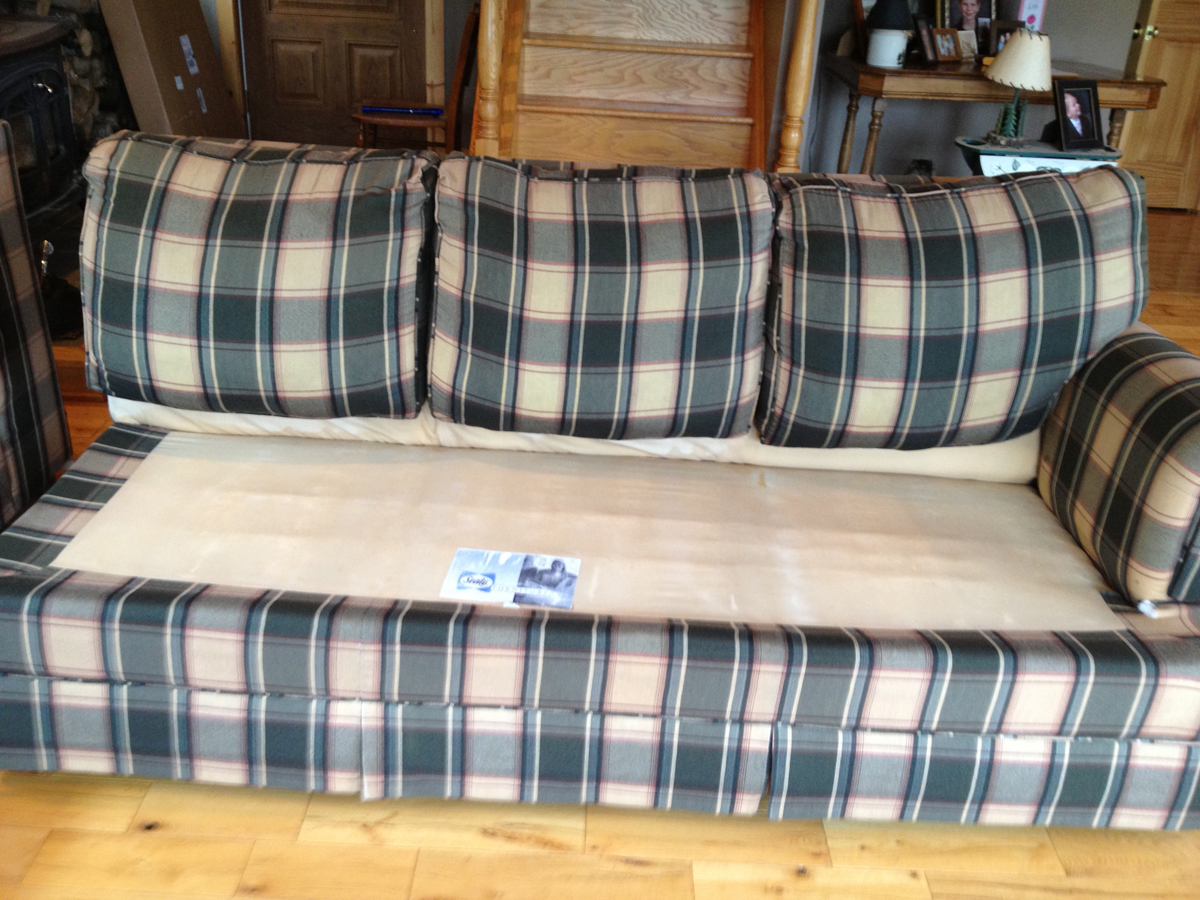 This website, all text and images, Copyright© 2018 Ashford Carpet Clean - No use permitted without permission